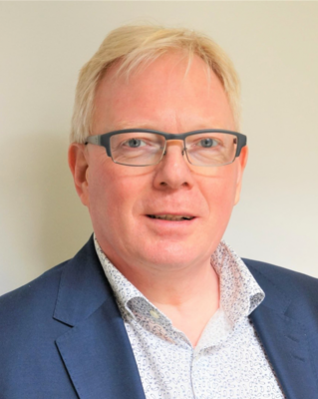 CURRENT POSITION
Director and Scheme Organiser of UK NEQAS for Immunology, Immunochemistry & Allergy
Consultant Immunologist at the Sheffield Teaching Hospitals NHS Trust
Honorary Professor at the University of Sheffield
Director of the Sheffield Immunology Protein Reference Unit of the national Specialist Assay Service
PROFESSIONAL CAREER
Bill has published widely on the clinical and laboratory aspects of Immunology, Allergy, Quality Assessment and Assurance, and currently has 89 peer-reviewed publications. He tries to practice what he preaches. He provides a busy clinical service in Specialist Immunodeficiency and Specialist Allergy from the Clinical Immunology and Allergy unit in Sheffield.
Bill has been chair or member of most of the Immunology and Allergy committees of the Royal College of Physicians and the Royal College of Pathologists at various times. He has had many roles in the committees or trustee boards of professional bodies, including the NHSE Immunology and Allergy CRG, CPA (UK), ACP, BSI, BSACI, UK NEQAS, UKPIN, IQAS, the RCP and the SAS Specialist Assay Services and as an examiner for the FRCPath examination.
He is particularly interested in promoting appropriate patient engagement, end-to-end QA and electronic learning initiatives and has developed the iEQA and electronic learning initiatives in Immunology and Allergy to promote this.
He has been a member of working parties including secretary to the House of Lords Science and Technology Select Committee report  "Allergy: Still not meeting the unmet need".  He was a champion of the PREPQ  monitoring system and the educational role of UK NEQAS and continuous quality improvement through Root Cause Analysis in his time as UK NEQAS President, and a key advocate for immunology and allergy accreditation through UKPIN, RCP, and CPA in previous incarnations.
OTHER PROFESSIONAL ROLES INCLUDE
Trustee of the UK NEQAS Charity
Chair of the RCPath Immunology SAC
Trustee of UK PIN
Trustee of the BSACI