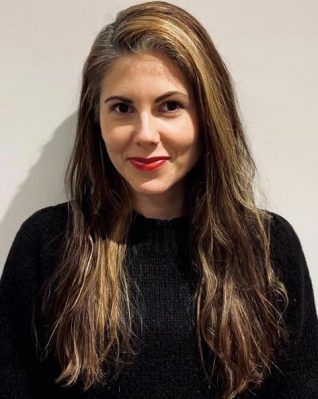 Current Position
Scheme Organiser for Bacteriology & Mycology, UK NEQAS for Microbiology
UK NEQAS Board Divisional Representative Microbiology Division
Professional Career
Joined UK NEQAS for Microbiology in 2019 as a Scheme Organiser
Over 13 years of experience within clinical diagnostic microbiology laboratories, with a strong interest in antimicrobial susceptibility testing and resistance mechanisms.
Completed the IBMS competence portfolio, specialist diploma and higher specialist diploma in medical microbiology.
HCPC registered Biomedical Scientist, Fellow of the IBMS and Chartered Scientist.
Professional Doctorate looking at the prevalence, management and effectiveness of surveillance systems on the prevention and transmission of carbapenemase producing organisms.
Other Professional Roles Include
Edit and review guidance for Lab Tests Online-UK
Member of UK Proficiency Testing Working Group
IBMS Registration and Specialist Portfolio Assessor