Care Home Covid-19 Online Swabbing Module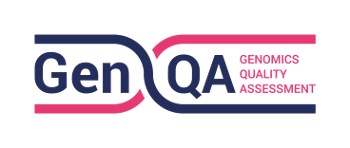 Care Home Swabbing: to ensure an accurate Covid-19 test result
GenQA has introduced an online tool for care home workers to improve the success of the Covid-19 swab test. The competency assessment is quick and easy to use, and follows on from the NHS training video.
Since its launch on the 11th May 2020:
the Covid-19 Care Home Swabbing module has been used by 726 care homes across England
1,550 assessments have been completed
Please click here for more information and to register for the online module.
For enquiries, please email info@genqa.org