Covid-19 UK NEQAS Centre Update, Blood Coagulation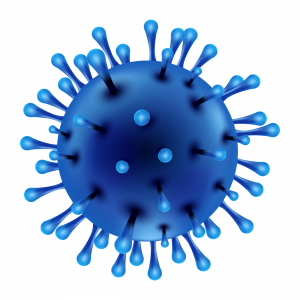 Following the recent developments with Covid-19, UK NEQAS for Blood Coagulation has taken the decision to CANCEL their Clinical & Laboratory Haemostasis event, the annual scientific meeting due to take place on 3rd & 4th June 2020.  We understand this will be disappointing for many, but the combination of health risks to speakers, delegates and those they may subsequently come into contact with, the travel bans and restrictions, and the need to prioritise essential care for patients by the healthcare professionals who attend the meeting, led to this being a relatively easy decision to make.
UK NEQAS Blood Coagulation Service
At present we plan to maintain our service to participants as far as possible, and to date, we intend to maintain the majority of our current survey schedules.  Whilst we appreciate the unprecedented pressures and difficulties faced by laboratories and centres in primary and secondary care, it is useful to remember that when tests are performed on patients, quality assurance remains an important component of maintaining confidence in the accuracy of the reported test result. We do acknowledge however that the current situation may lead to centres being unable to meet deadlines, and we will make every effort to accommodate any problems centres have in receiving samples and returning results for any of our exercises.  For some programmes, we may decide to delay survey distribution to ensure participants are able to receive and process the EQA material.  In such cases, participants will be informed in advance of the survey. As this is a continually evolving situation, we will adapt our plans and update participants as appropriate.
Specimen Safety
Based on best knowledge at present around virus survival, to minimise the risk of transmission from samples several things will be put in place. In addition to our staff taking recommended precautions with respect to attending work and hygiene in the workplace, all our sample packs will be prepared using disposable gloves, and then held here for at least 48 hours prior to posting, so that a minimum of 72 hours will have passed prior to the receipt of the packages by participants. Sample stability studies have confirmed that this delay in sample dispatch will not affect the quality of our samples. Participants may consider a policy for the receipt, storage and processing of any mail during this crisis, including delaying handling of UK NEQAS BC packages.
Regular updates can be found in the following places:
This update was posted at 8.30am, Wednesday 25th March 2020