Covid-19 UK NEQAS Centre Update, Cardiac Markers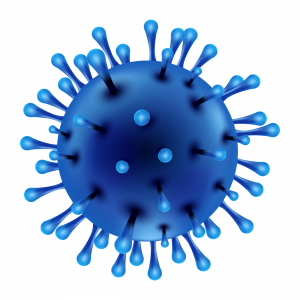 At present, UK NEQAS Cardiac Markers is operating normally. However, they have decided to commence with the dispatch of the April distribution this week (w/c 23/3/20). Result entry for 263 will open 1 week earlier on 30th March 2020 but the closing date will remain the same – 24th April 2020. This should allow participants an extra week to process this distribution.
Regular updates can be found on the UK NEQAS Twitter page.