Covid-19 UK NEQAS Centre Update, Cellular Pathology Technique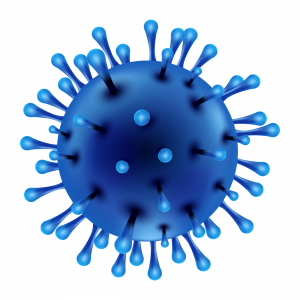 Due to the worsening Covid-19 situation in the UK and across the world, UK NEQAS Cellular Pathology Technique (CPT) has decided to take measures to reduce the risk to their assessors and to  UK NEQAS staff.
Based on the advice currently being issued by the UK Government CPT has taken the decision to postpone assessment sessions, educational workshops and events until the end of May 2020, when they will review the situation again.
CPT will regularly update everyone on their situation and if international guidance restricts them from returning to normal service in June 2020, they will inform everyone of how they will amend their schedule to ensure continuous quality assessment.
Further information can also be found by visiting the UK NEQAS CPT website, or by following UK NEQAS on Twitter, @ukneqascpt and @UKNEQAS