Covid-19 UK NEQAS Centre Update, Haematology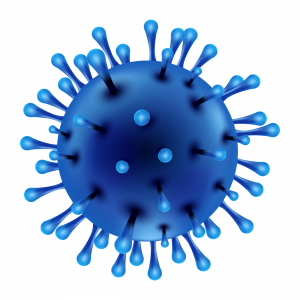 UK NEQAS Haematology is aware that the worsening Covid-19 pandemic is placing huge pressures on health services in the UK and throughout the world, including our participating laboratories.  In line with other UK NEQAS centres, UK NEQAS Haematology has developed a business continuity plan with the objective of maintaining services, supporting participants and minimising the risk to our staff during this challenging period.
We anticipate that we should be able to supply a full range of services during this time, although this is subject to review and change as the situation evolves.  Where possible, we have extended the time period for the return of results, to avoid penalising participants for circumstances beyond their control.
To relieve the workload of the UK NEQAS staff, we ask that you keep queries to the minimum and use email rather than the telephone to contact us.