Covid-19 UK NEQAS Centre Update, ICC & ISH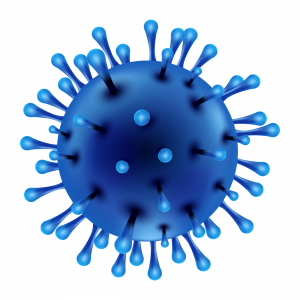 IMPORTANT NEWS ABOUT CONTACTING UK NEQAS ICC & ISH.
From the end of today (24th March) we will not be contactable by telephone. If you need to get in touch with us please email info@ukneqasiccish.org. We will be monitoring and responding to emails as usual
This update was posted at 8.41am, Wednesday 25th March 2020
Just like all other UK NEQAS Centres, UK NEQAS ICC & ISH is committed to maintaining services to participants as far as possible. But clearly the situation is very serious and of unknown duration. Therefore, we may need to modify our assessments and their scheduling over the next few months'. If that is the case, we will let you know.
At this time, we are continuing with the slide returns for the current Assessment (Run 129) and aim to send out the distribution of Run 130 as scheduled.
We understand that COVID-19 is impacting on your daily work practises and we do not wish to add to those pressures, therefore if you are unable to meet assessment deadlines for return of slides, or are unable to submit at all, please contact us by email at info@ukneqasiccish.org to let us know.
If you have been in touch to notify us we will be making allowance for late submissions, which will be accepted and assessed if at all possible. Similarly, we will be making allowances for non-submissions.
Further information and updates will also be available on the ICC & ISH website and on the UK NEQAS Twitter page