Covid-19 UK NEQAS Centre Update, Immunology, Immunochemistry & Allergy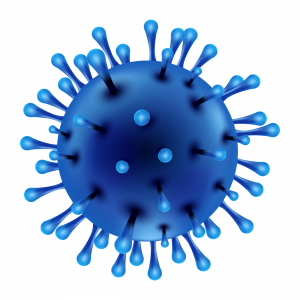 We fully understand that you are extremely busy at this current time and would like to support you as best we can. To ensure the continued safety of all staff and to minimise logistical issues during the COVID 19 situation our centre will cease the distribution of all EQA samples after those despatched on 23/3/20 until further notice.  
Please note that participants can continue to submit any outstanding results via our online web system as reports will still be circulated for the outstanding distributions to date. Please note that all "late" results will continue to be accepted and distribution deadlines will be flexible to accommodate the situation.
If you have any queries please contact ukneqas@immqas.org.uk and we will respond to you as soon as we can.
Full information can be found by visiting the UK NEQAS IIA website and updates can be found on the UK NEQAS Twitter page.