Covid-19 UK NEQAS Centre Update, Microbiology & Parasitology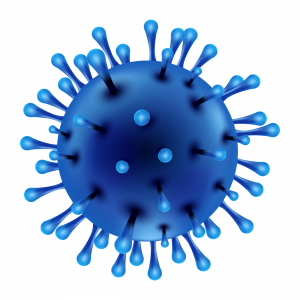 UK NEQAS for Microbiology & Parasitology are ceasing all lab work after 24th March 2020. Communication has been sent to all participants, distributors and special surveys, that there will be no more distributions and we have not committed to a date when we will be back up and running.
As we are based in London, we have a lot of staff that use public transport and also staff volunteering with the COVID-19 outbreak, as we are hosted by PHE.
Thank you for your patience at this time.
Regular updates can be found in the following places:
This update was posted at 8.50am, Wednesday 25th March 2020