UK NEQAS services and EQA shipments outside of the United Kingdom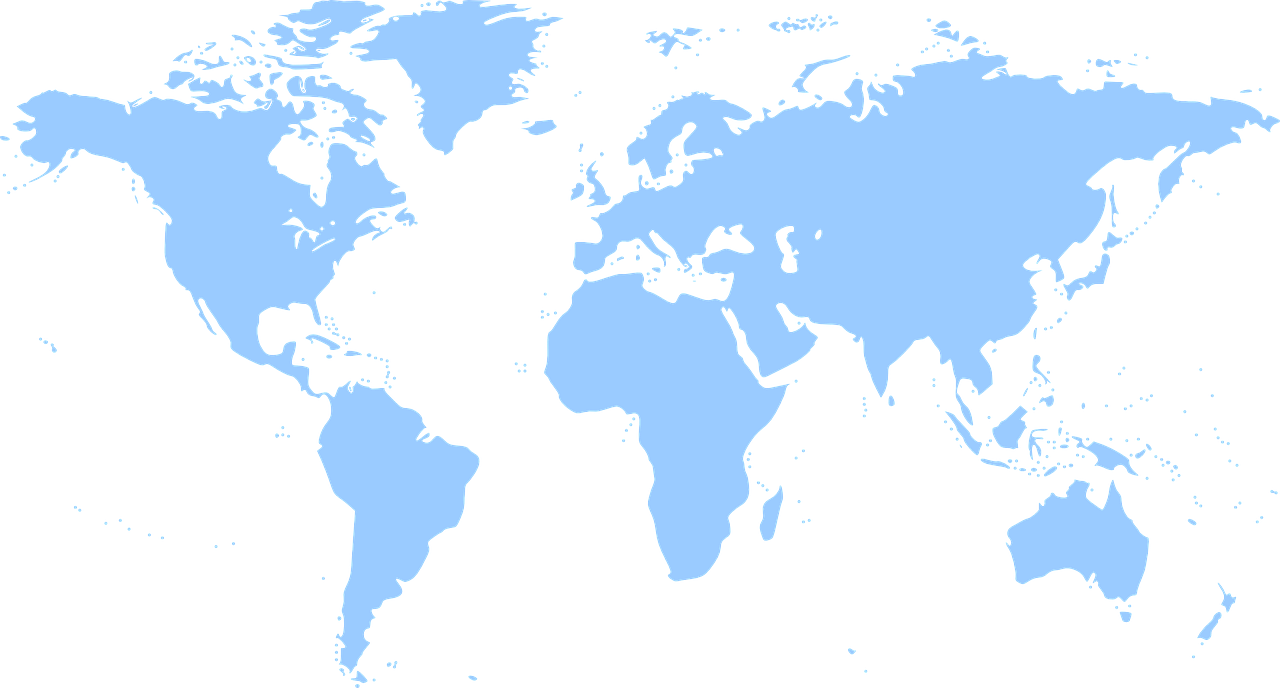 UK NEQAS is a consortium of not-for-profit external quality assessment/proficiency testing (EQA/PT) providers, covering the entire range of clinical laboratory tests required to support modern healthcare.
As part of the provision of EQA/PT services it is necessary to transport samples from our UK specialist scientific centres to participating laboratories worldwide. All samples are shipped in accordance with relevant regulations for transport of clinical material (IATA) and are an essential part of the EQA/PT services we provide.
Whilst the samples transported are part of our services, they are not commercial goods as they have no value for resale or use outside of the EQA/PT services we provide. Therefore, UK NEQAS samples have no commercial value, although commercial invoices and associated shipping documentation will show a nominal value for the purposes of customs importation.
Participating laboratories are required to test the samples and return the results to UK NEQAS providers, where the results are analysed to ensure they are within consensus with other laboratories. Once analysis is complete educational lessons regarding different techniques and methods are shared with laboratories to improve patient care.
This expert analysis, performed by internationally known and respected scientists is the key part of the service we offer.
EU VAT Status:
UK NEQAS providers supply services for clinical diagnostic services worldwide. The samples issued as part of these services are exempt from VAT as per Council Directive 2006/112/EC of 28 November 2006 (last updated 12/12/2020), Chapter 2, Article 132:
Member States shall exempt the following transactions:
(b) hospital and medical care and closely related activities undertaken by bodies governed by public law or, under social conditions comparable with those applicable to bodies governed by public law, by hospitals, centres for medical treatment or diagnosis and other duly recognised establishments of a similar nature;