Yvonne John, UK NEQAS Haematology – Christmas Carol Concert to be Broadcast on BBC 2 @ 9pm, Christmas Eve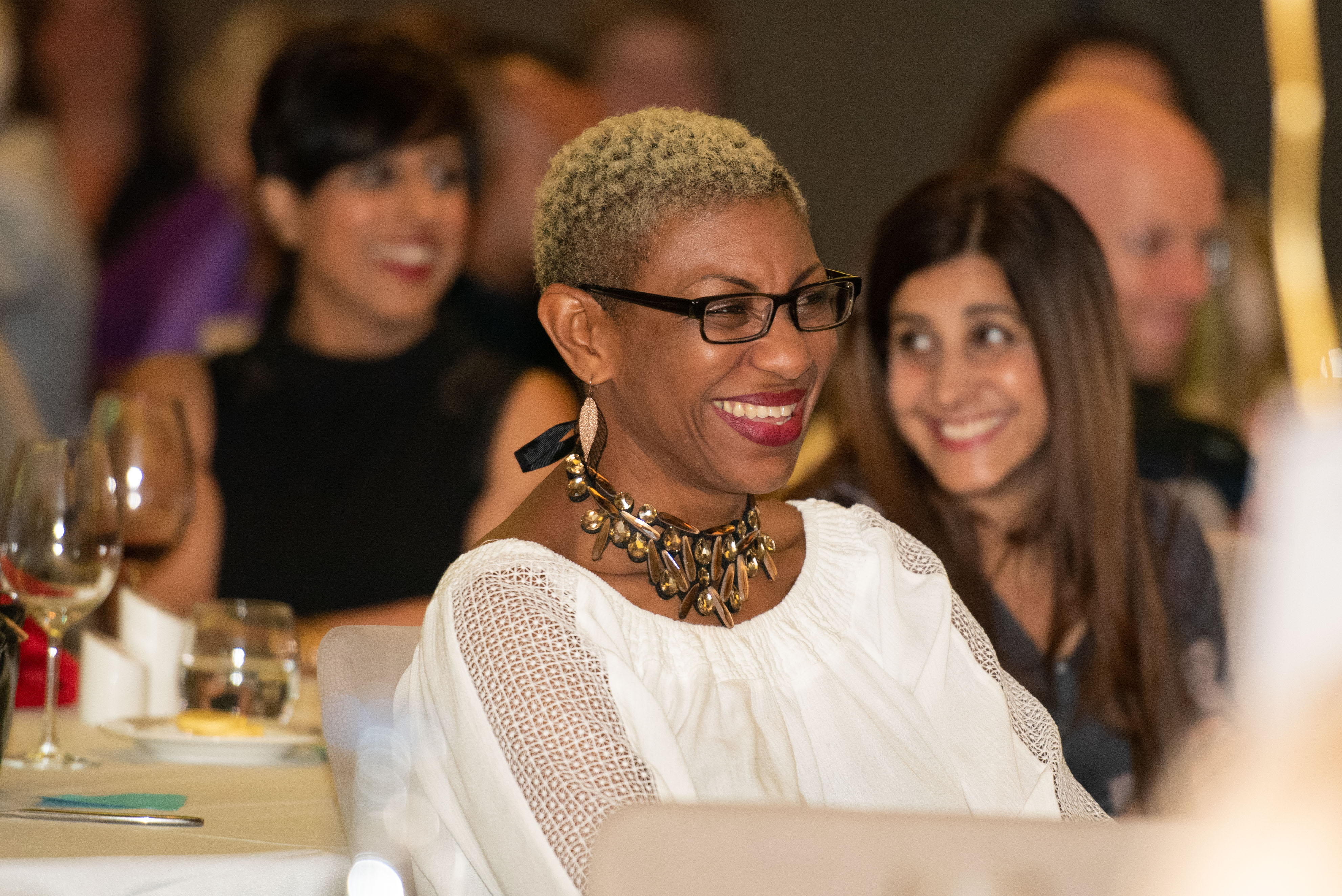 This is such a lovely piece of news to finish off the year with!
Yvonne John, the UK NEQAS for Haematology Service Manager is part of a choir, formed by Gareth Malone (the choirmaster) at West Herts Hospital.
In acknowledgment of the over 400,000 NHS workers who will be working over the Christmas period, the choir has filmed a special Christmas concert which is scheduled to be broadcast on BBC2 at 9pm on Christmas Eve.
If you enjoy a good sing-song, you'll enjoy this, so please show Yvonne and the choir your support by tuning in and enjoying the programme.