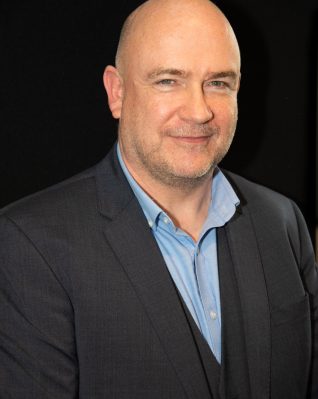 CURRENT POSITION
PROFESSIONAL CAREER
Finlay MacKenzie has been part of UK NEQAS since March 1987 and has been the Director of Birmingham Quality, the largest of the UK NEQAS Chemistry Centres, since June 2016.  His first role was as Scheme Manager for the Thyroid Scheme.  Finlay is a Consultant Clinical Scientist and has been a UK NEQAS Organiser and Deputy Director since 1996.  He is now the Organiser of a whole raft of Schemes broadly in the Chemistry domain.
Finlay sits on the Board of Trustees as a Clinical Chemistry nominee and as liaison with the PQA arm of the Charity.
He sits or has sat, on a range of IFCC Working Groups and Committees, most recently on Harmonisation of Thyroid Function Tests and the Commutability both of which have resulted in a range of publications. He has also sat on several EFLM T&F groups on Performance Limits and Total Error/Uncertainty.
Finlay is the outgoing Secretary of EQALM, the European Association of EQA Providers in Laboratory Medicine and has helped the group establish itself as a legal entity. He has also contributed to both the Frequency and Nomenclature Working Groups.
One of Finlay's passions is translating complex statistics into easy to understand, intuitive, graphics and it is this body of work that he is particularly associated with.