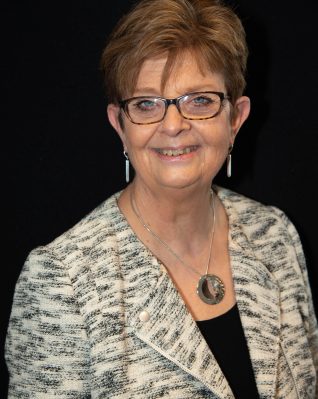 CURRENT POSITION
Director, UK NEQAS Haematology since 2014
Director of the WHO Collaborative Centre for Quality Assurance in Haematology
UK NEQAS Board Divisional Representative Haematology Division
UK NEQAS Vice-President for external relationships
Co-organiser, UK NEQAS Pre and Post-analytical quality monitoring service.
PROFESSIONAL CAREER
Joined UK NEQAS in 2000 as UK NEQAS Haematology Scheme Manager and Deputy Director
Former UK NEQAS Executive Committee member and chair
Has over 25 years laboratory haematology experience with a strong professional interest in the laboratory diagnosis of inherited red cell disorders
For the past 5 years has been the Director of UK NEQAS Haematology, located in the West Hertfordshire Hospitals NHS Trust.
OTHER PROFESSIONAL ROLES INCLUDE
Member, British Society for Haematology Guidelines General Haematology Task Force
Member, Independent Laboratory Performance Review Group of the NHS Sickle and Thalassaemia Screening Programme
Member, International Council for Standardisation in Haematology
Member, UK Proficiency Testing Working Group
Member, European Quality Assurance in Laboratory Medicine (EQALM) organisation and EQALM co-representative on the European Federation for Laboratory Medicine (EFLM) pre-analytics working group
Member, ACB pre-analytics working group
Member, BSI IVD committee
Board Member, International Society for Laboratory Haematology.